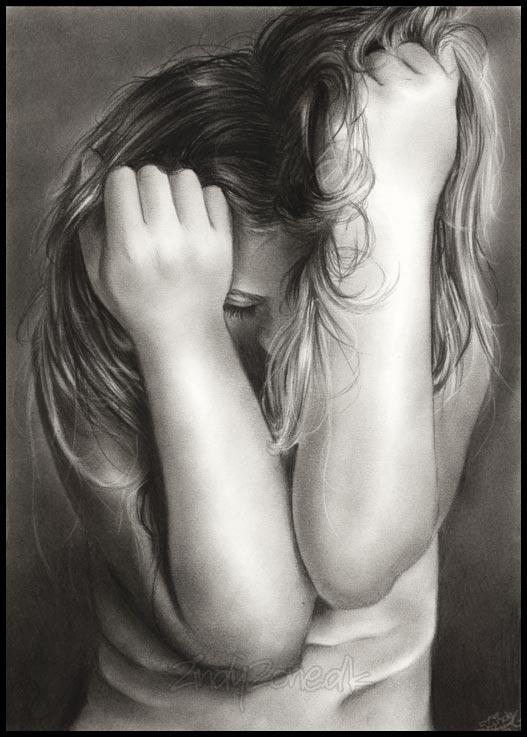 It just hurts
Lovers of yesterday
Drift away , no love no smile.
sit like strangers..
The music of love
no more a manna for him
notes turn discordant.
Why this drift
between the love birds,both
are now world apart.
The stars and moon
Witness to their sweet nothings ,
silently see her tears.
Prompted by Haiku Horizons 14th week prompt 'Drift'.
Pic. courtesy Google