This lady seems to be enjoying this scary feat.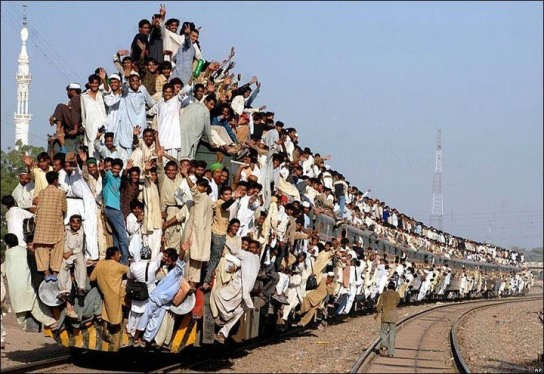 Bye ,What a crowd !! What a journey!! What a courage!!!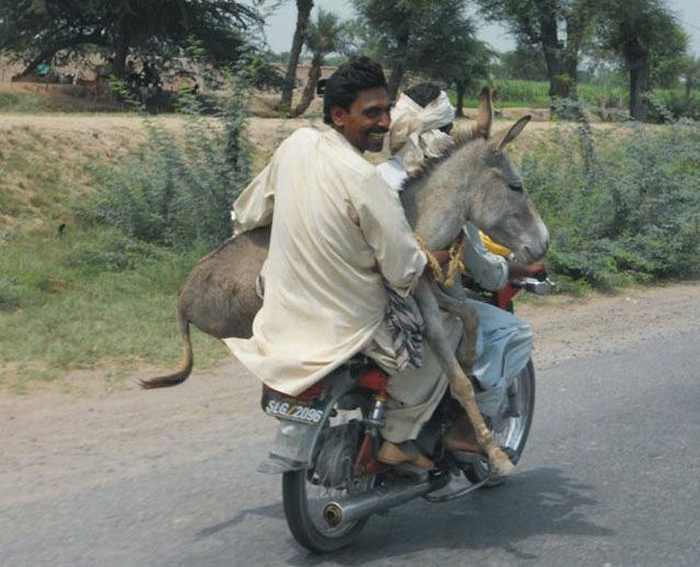 Travelling lock, stock and ''donkey''
What, if there is a flood. Let us enjoy the programme!1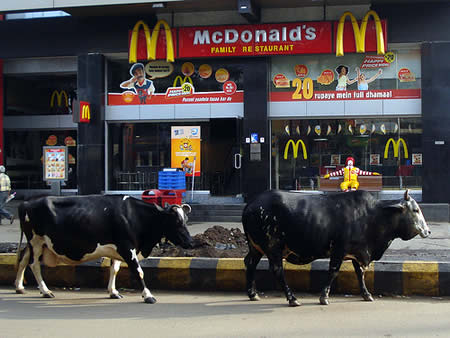 Special Visitors!
Oh,oh,oh! learning to skate??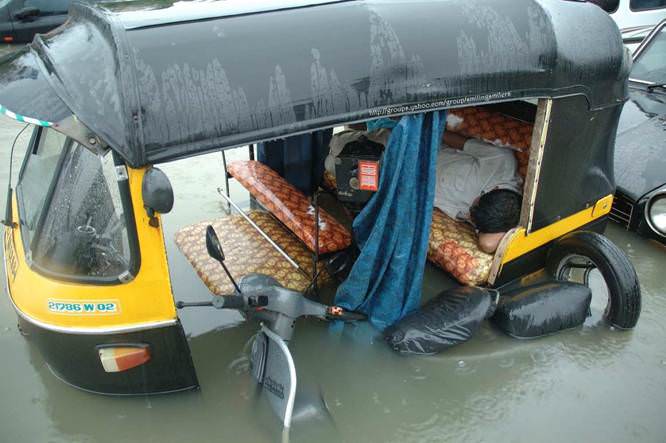 Comfortable in this luxury bed !!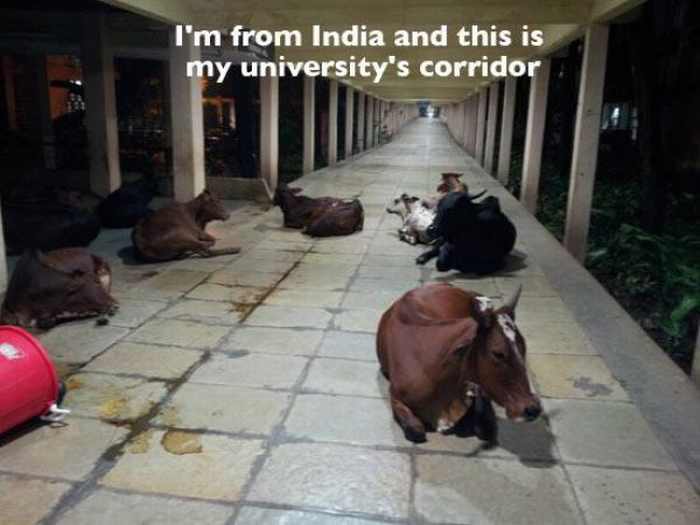 Are you Research
Students ?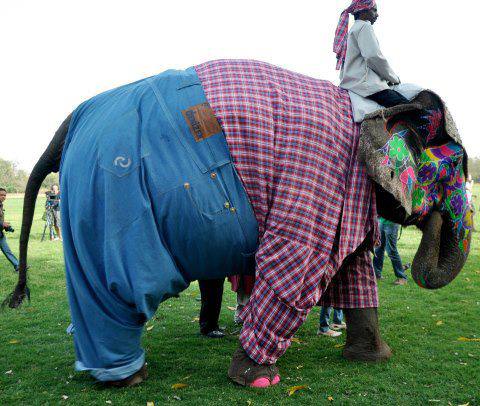 Welcome , Sir!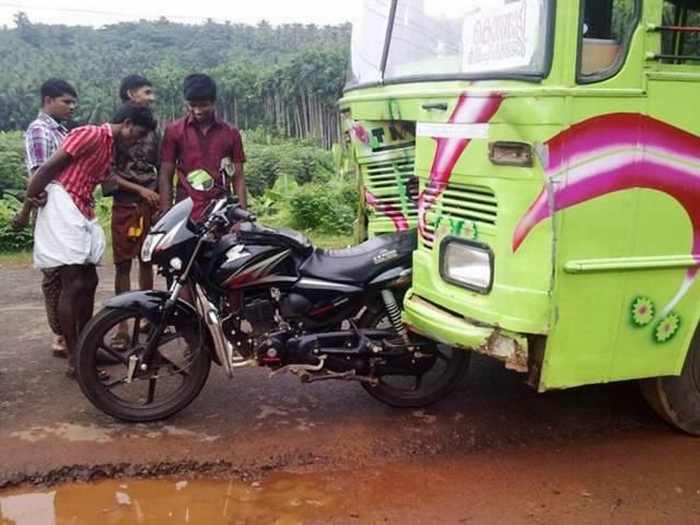 Ouch!
A common sight !!
Written for Blog A Rhythm, weekly thread 31st May to 6th June 2015
pics courtesy google, pixabay