C
It has been a long time that nothing has emerged from my kitchen diary. Christmas and New Year is the time that every body likes to have baked items. I bake cake very often because my grand children love to have cake. Even their friends love to have my type of cakes. Whenever children go out for picnics or have a class party the girls are assigned Chocolate Cake. For Christmas I generally make rum cake. The cakes prepared by me are egg less, and without any butter. So in a way, they can be termed as 'diet cakes'. I do not use cream. Cream cakes are heavy on the stomach.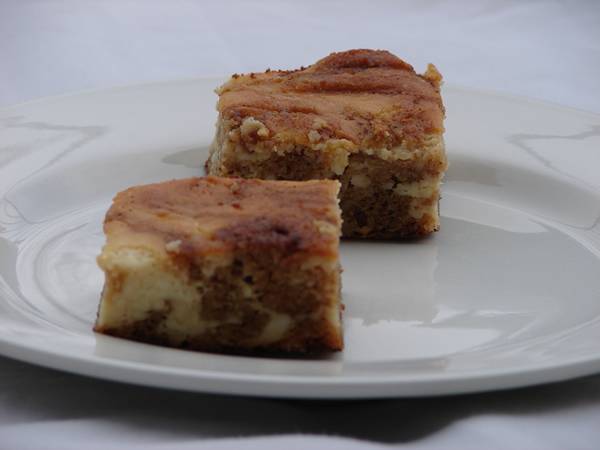 Chocolate Cake:-
Ingredients
1. All purpose flour(maida) 1 cup
2. Refined cooking oil 3/4 cup.
3.Curds 3/4 cup
4.Sugar 1/2 cup (If you want it sweeter, you can use 3/4 cup)
5.Baking powder 1 teaspoon full
6.Baking soda 1/2 teaspoon.
7. Drinking chocolate or chocolate sauce 1/2 cup.
8.Vanilla essence 1/4 teaspoon
9.Milk. It should be added if the batter is too thick. If you are using chocolate sauce, milk will not be required, otherwise you may need 4 or 5 table spoons of milk
Method of preparation
1.Pre heat the oven at 180 degrees Fahrenheit for 15 minutes.
2. Sieve the maida,baking powder and baking soda very well.
3. Put all the ingredients in a mixer cum grinder, till the batter becomes fluffy. (about 8 to 10mts)
4. Grease a cake tin.
5. Add the batter.
6.Adjust the oven at 180 degrees for 30 minutes.
7. Check with a tooth pick. If it comes out dry, the cake is done, other wise keep it for another 5 minutes.
8. Turn it upside down, when it is cool.
Note

;1. If you wish to make orange cake,add 1/2 cup of orange juice instead of chocolate.
2. If you wish to make rum cake
i Roughly grind nuts like almonds,cashew, and walnut.
ii.Slice finely 3or4 dates.
iii. A few raisins
iv. 1/4 cup of Rum.
v.Soak the nuts in Rum a day earlier, before you propose to bake the cake.
vi. Method of preparation is the same. Soaked nuts should be added in the batter, just
before the batter is kept in the oven.
To give a glossy look to the cake take 4 teaspoons of coco powder and and about 10 spoonful of milk. Mix the coco powder in the milk and boil on medium heat for 2 to 3 minutes and pour it upon the cake evenly. Keep the cake in the frig for 10 mts. This will give a glossy look to the cake.