New born baby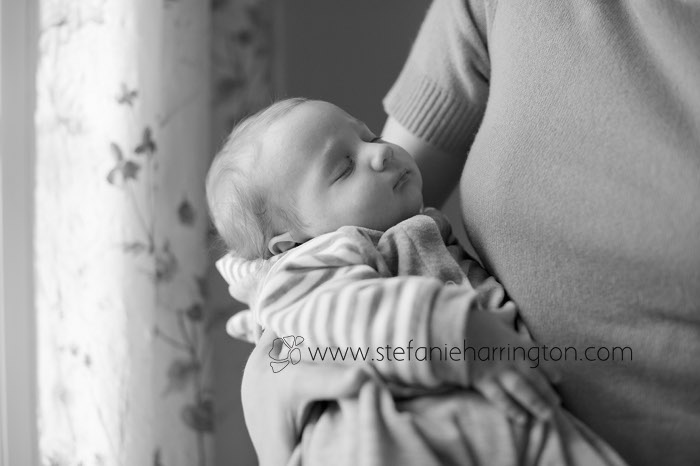 1.
The jewel of the sky is the sun, the jewel of the house is the child. (Chinese saying)
2. A baby is God's opinion that the world should go on. (Carl Sandburg)
School going child
1.What we want is to see the child in pursuit of knowledge, and not knowledge in pursuit of the child. George Bernard Shaw
2. The roots of education are bitter, but the fruit is sweet. Aristotle
A teenager
1. The internet has been the boon and a curse for teenagers. J.K. Rowling
2.Little children headache;Big children heartache
An Italian proverb
Adults
Grown-ups never understand anything by themselves, and it is tiresome for children to be always and forever explaining thngs to them.
― Antoine de Saint
Grown people with rational minds somehow do not
know what's best for them. Jude Morgan
Middle aged
Middle age is when you're old enough to know better but still young enough to do it. Unknown
The old believe every thing ;the middle aged suspect every thing and the young know every thing. Oscar Wilde
"The Little Boy and the Old Man
Said the little boy, "Sometimes I drop my spoon."
Said the old man, "I do that too."
The little boy whispered, "I wet my pants."
I do that too," laughed the little old man.
Said the little boy, "I often cry."
The old man nodded, "So do I.''
Shel Silverstein
Our lives can't be measured by our final years, of
this I am sure." Nicholas Spark.


I hope you enjoyed the quotes.