Every body has desires in life. It does'nt matter whether the desire is for big things or small ones.I remember when I was small, I loved glass bangles but bangles were not allowed in the school. Whenever I wanted colorful bangles, my mom made some excuse or the other, with the result I did not have even one glass bangle. After I left school, I bought a few , but my parents did not allow me to wear them in college. And rightly so because there were very few girls, who went to co-ed colleges and we were not supposed to wear bright clothes or any jewellery. This wish was fulfilled only in later life, when I became a mother-in-law. My daughter -in- law buys bangles for me(she knew about my love for them).I have a huge collection. some of them are shown here.
My bangles
I had a great desire to drive a car. As soon as I completed eighteen years, I became almost a pest for my parents to allow me to drive the car. My father, being a strict disciplinarian did not allow me to drive,but engaged an employee of a driving school to teach me how to drive.We were living in Dehra Dun at that time (1956). A driving school instructor was a hard task master. He used to take the car on the road to Mussoorie, and stopped on a slope. Then he used to ask me to start the car, and ensure that it did not slide backward. This tough practice made me perfect, and I could drive cofidently even on Delhi roads. Now I have left driving, because my reflexes are no more active.
I had a simple Nokia phone and was quite happy with it, but with the invasion of smart phones, I too had a great desire to own one. My wish was fulfilled last year when I got a beautiful smart phone as a gift from my childfren on my birthday. It has wonderful features. I can spend the whole day in its company.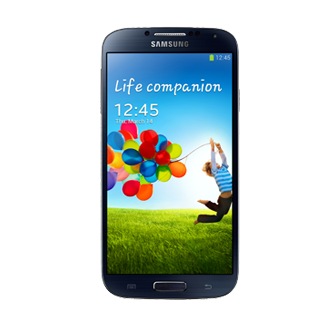 \ In Delhi it is desirable to own a house. In rented house, one has to follow numberless do's and don'ts laid by the landlord. I also had a wish to construct a house ,which came true. We are very happy and contented .Given below is a photograph of the house
We are living a contented retired life here. As the children are well settled the only desire is that God give good health, contentment and happiness to the family.
Written in response to Write Tribe Ultimate Blog Challenge Day 25